Ten years have passed since Apple unveiled its first iPhone in January 2007, and since then, it is the most popular device in the world, and is the main source of the company's profits. It bears the name iPhone Xalong with the iPhone 8 and iPhone 8 Plus, and below we highlight the journey of developing iPhone phones in the past ten years.
iPhone 3G

A year after the launch of the first iPhone, Apple revealed the iPhone 3G Which was supporting the fastest network at the time, and came with a 3.5-inch display screen with a resolution of 320 x 480 pixels, and it runs on the operating system iOSAnd a 412MHz processor paired with 128MB of RAM and includes a 2-megapixel rear camera, and its price was starting at $199.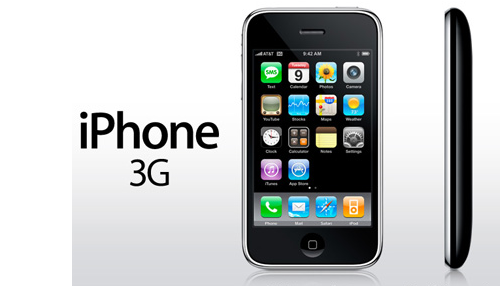 iPhone 3G
iPhone GS
3

Steve Jobs announced the iPhone GS3 during the developers conference, and it was priced at $ 199, and it has a 3.5-inch screen, with an operating system iOS 3The phone is powered by a 600MHz processor, along with 256MB of random access memory "RAM", and includes a rear camera 3.15MP.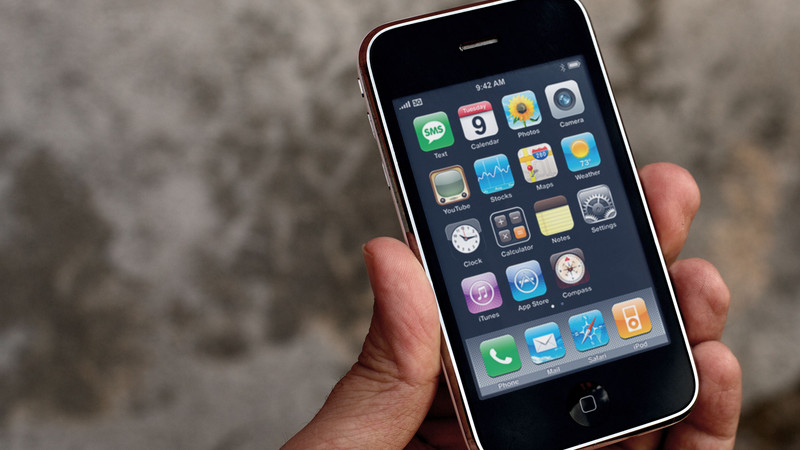 GS3
iPhone 4

Apple introduced a redesign of its phones with the launch of the iPhone 4, which was revealed in June 2010, with the application "Facetime" for video chat, and the price remained starting at $ 199, and the phone came with a high-resolution screen, and the support of a 1 GHz Cortex processor A8It features a 5 . rear cameraMP With LED flash and front camera VGA.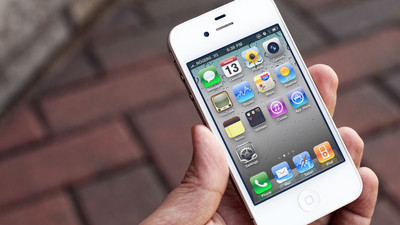 iphone-4
iPhone 4S

Apple launched this phone in October 2011, a few weeks after Steve Jobs stepped down as CEO, and new CEO Tim Cook revealed this phone with a dual-core processor, along with 16 modelsGB and 32GB64GBcame with a 3.5 inch screen, and 512MB From random access memory "RAM", and the phone worked with an 8-megapixel rear camera with LED flash and a front camera VGA.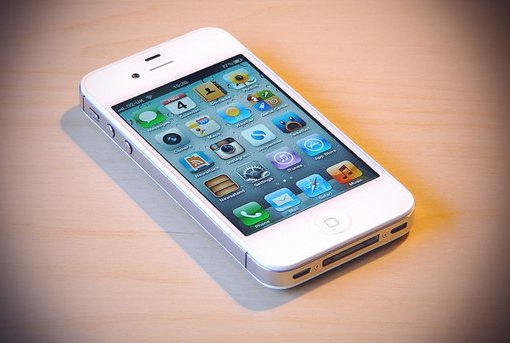 iPhone-4s
Iphone 5

The iPhone 4 was the first to come with a 4-inch screen, and it was revealed in 2012, with an operating system iOS 6It is powered by a 1.3 . processorGHz It is dual-core and has an 8-megapixel rear camera and a 1.2-megapixel front camera.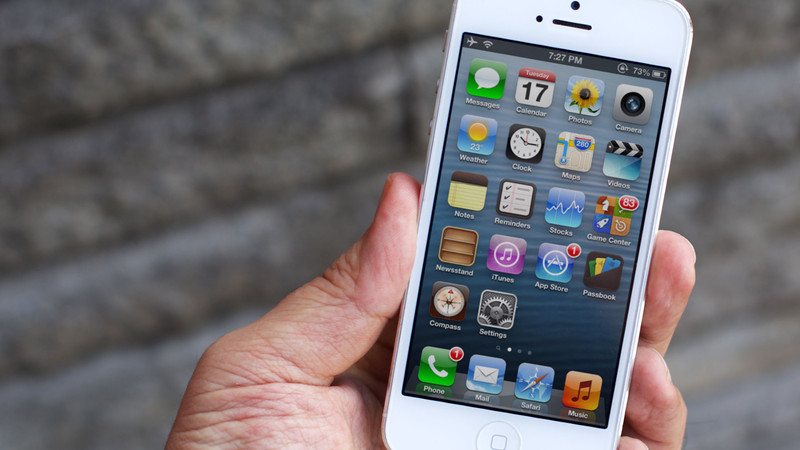 iphone-5
iPhone 5S
And the5C

Apple CEO Tim Cook introduced two iPhones, and the iPhone 5S With a faster operating system and higher specifications than the other version 5C.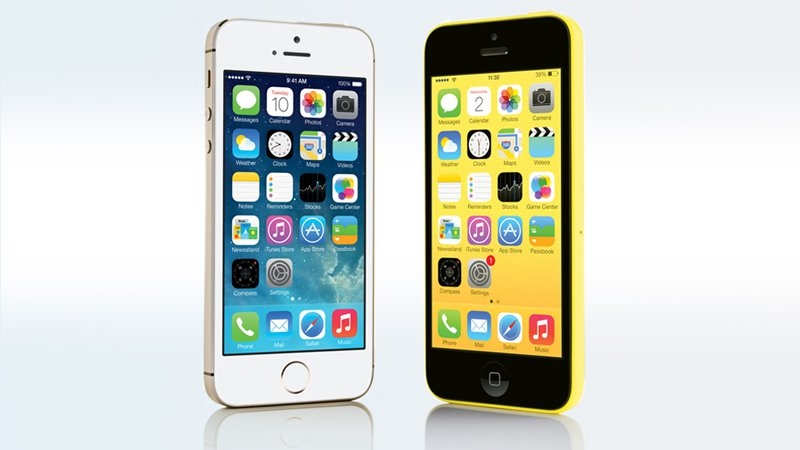 iPhone-5s_iPhone-5c
iPhone 6 and 6 Plus

For the second time in a row, Apple unveiled two iPhones together, this time the company launched the iPhone 6 with a 4.7-inch screen and the iPhone 6 Plus with a 5.5-inch screen, with a processor A8Which is said to be faster and more efficient compared to its predecessor, and both devices were launched with an 8-megapixel camera on the back end, and it works on iOS 8.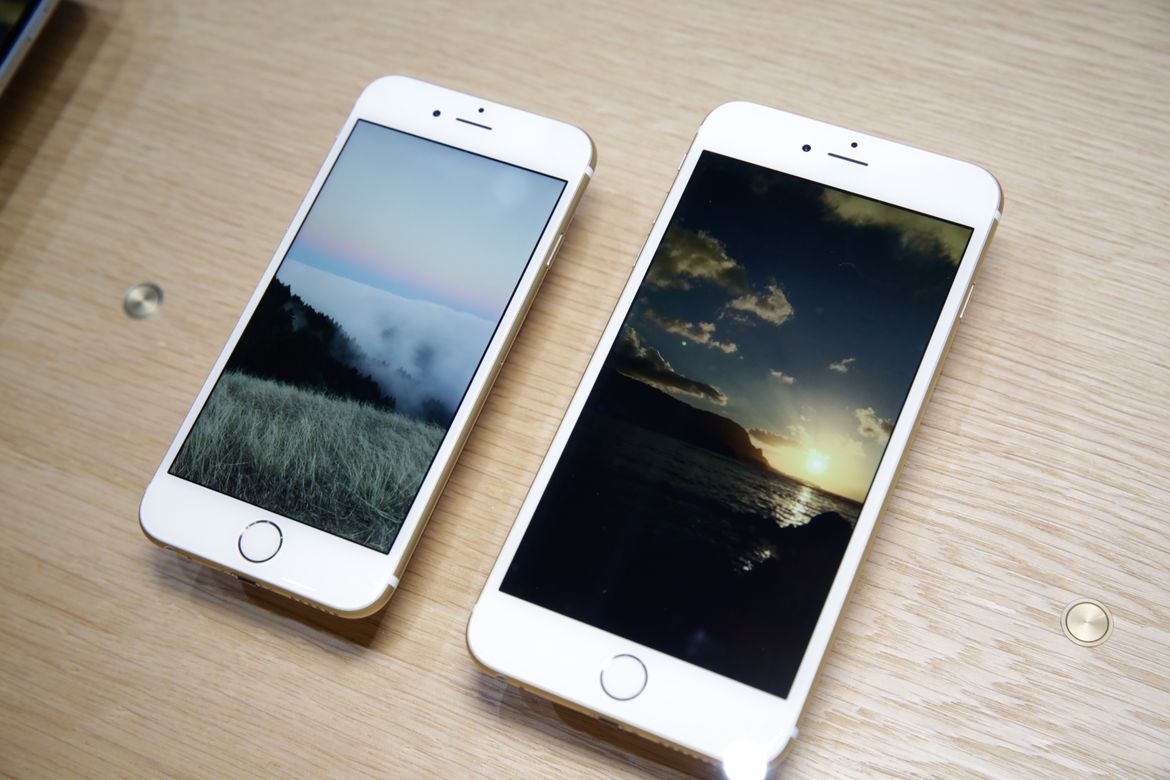 iphone6-6plus
iPhone 6S
And the6S plus

Smartphones came with a new touch technology called 3D touch, and a modern 12-megapixel camera capable of recording 4 . videosKBoth phones are powered by a chip A9 Faster, works with OS iOS 9.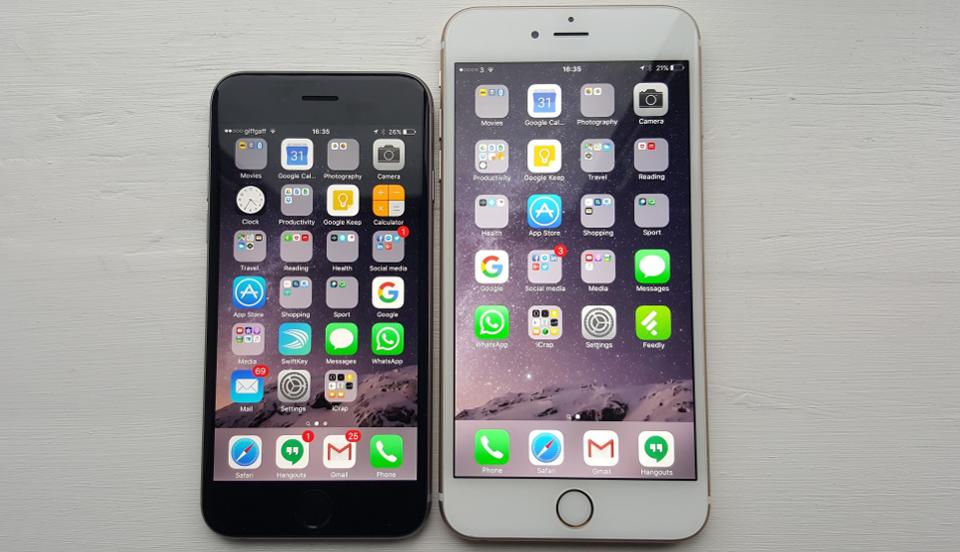 6S and 6S PLUS
iPhone SE

Apple unveiled a special version of the iPhone in a small size and with advanced specifications, and this version was aimed at meeting the needs of lovers of small screens.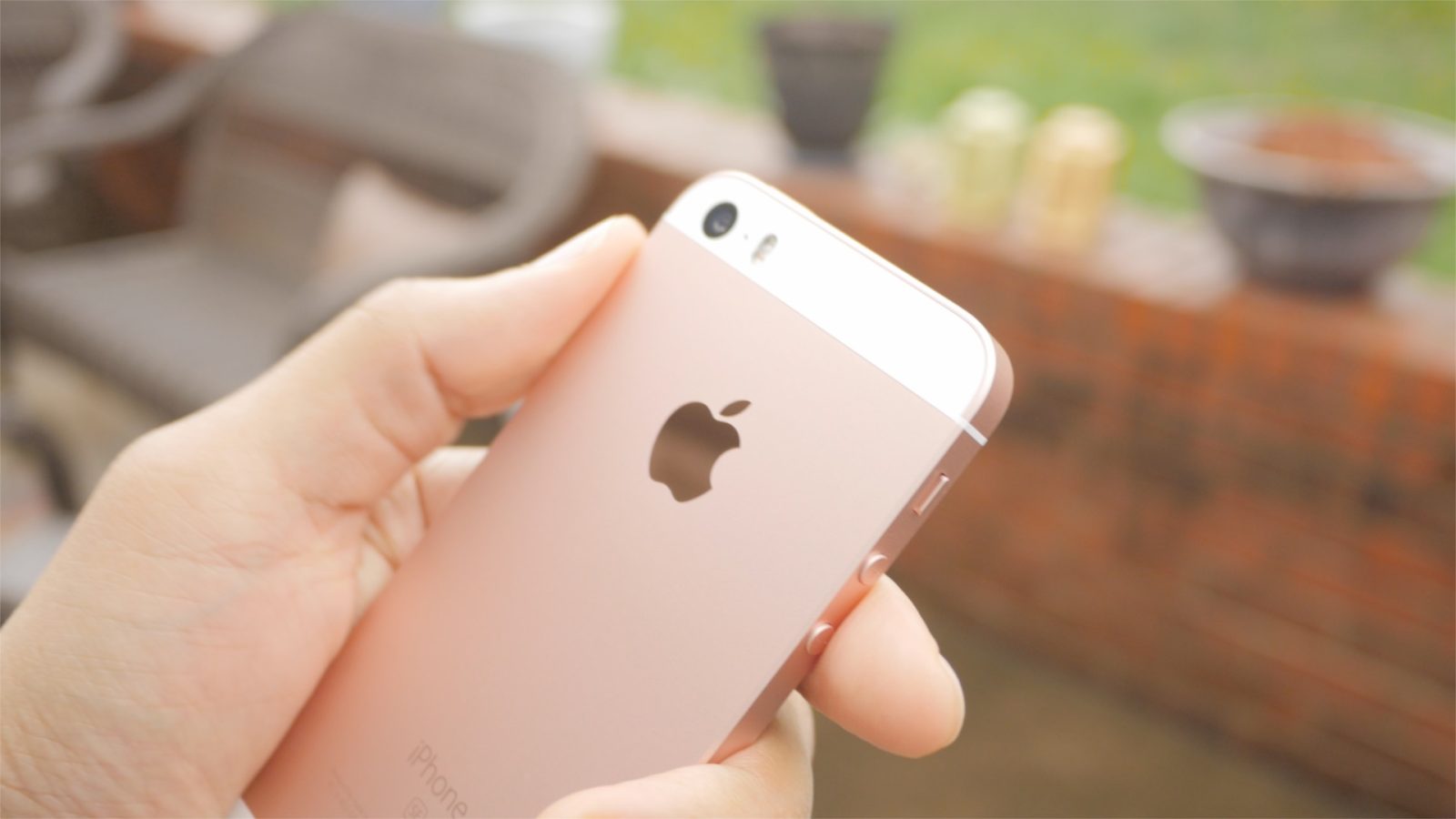 iphone se
iPhone 7 and 7 Plus

This is the first time that Apple has revealed the dual rear camera that was included with the iPhone 7 Plus, and the iPhone 7 features a 4.7-inch screen, while the iPhone 7 Plus comes with a 5.5-inch screen.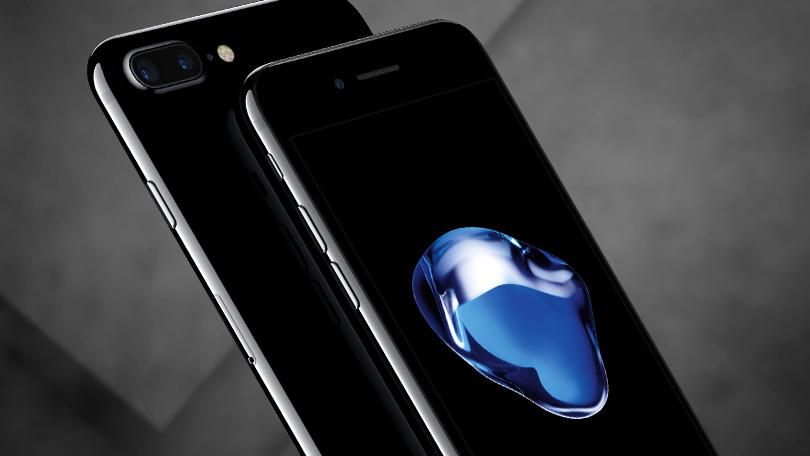 iphone-7-7-plus
iPhone 8 and 8 Plus

The company launched the iPhone 8 and 8 Plus, which come with wireless charging support, and a processor A11 A10 70% faster than the previous version, the duo comes with improved camera software.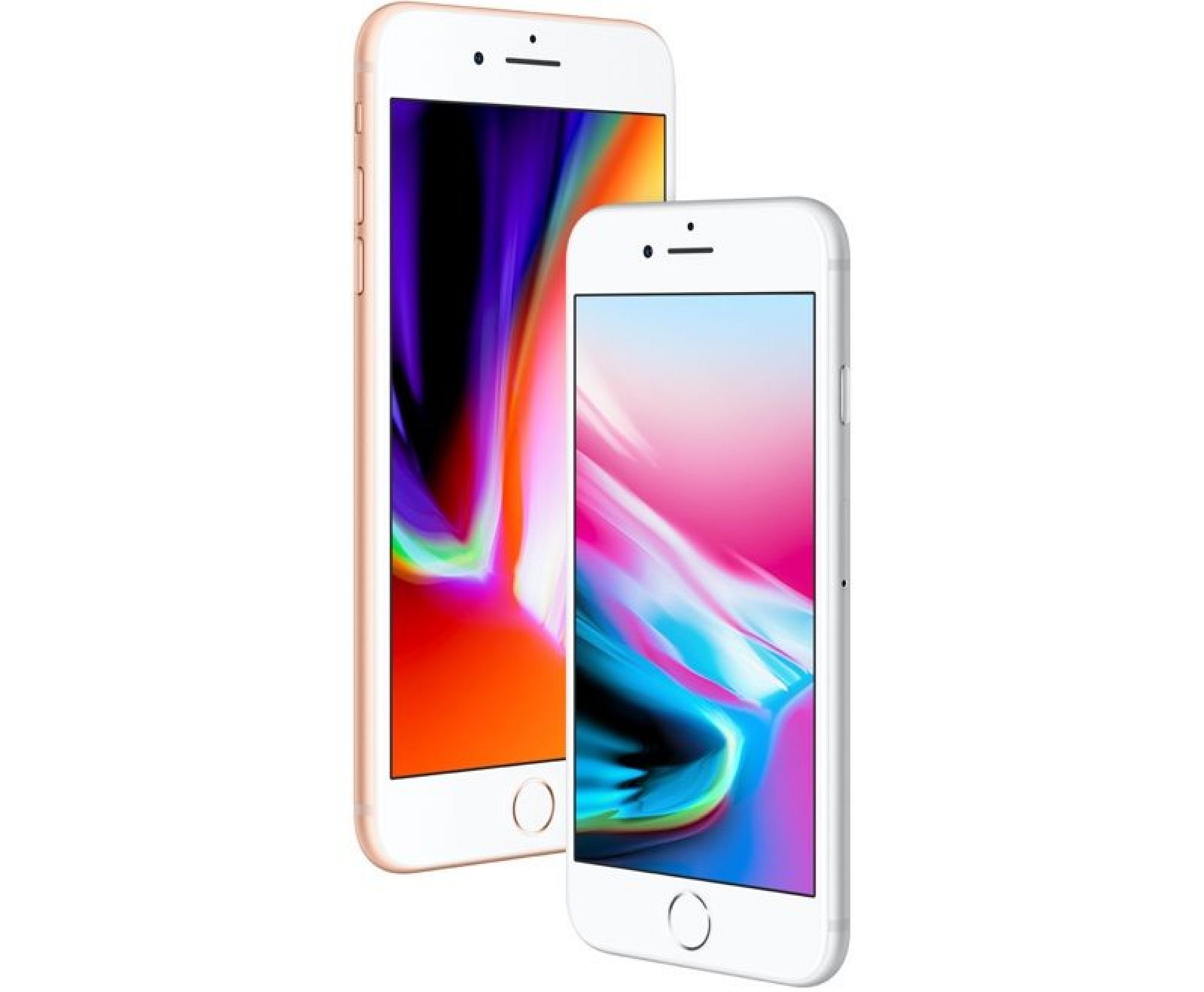 iPhone 8 and 8 Plus
iPhone X

Apple launched its tenth annual edition, which everyone was waiting for, the iPhone X Which "Tim Cook" said is the iPhone 10, which means that there will be no iPhone 9, at a starting price of $ 999, and with a 5.8-inch OLED screen from edge to edge, and it also does not include a button HOMEAnd it comes with a facial recognition feature to unlock the phone, along with the latest chipset A11.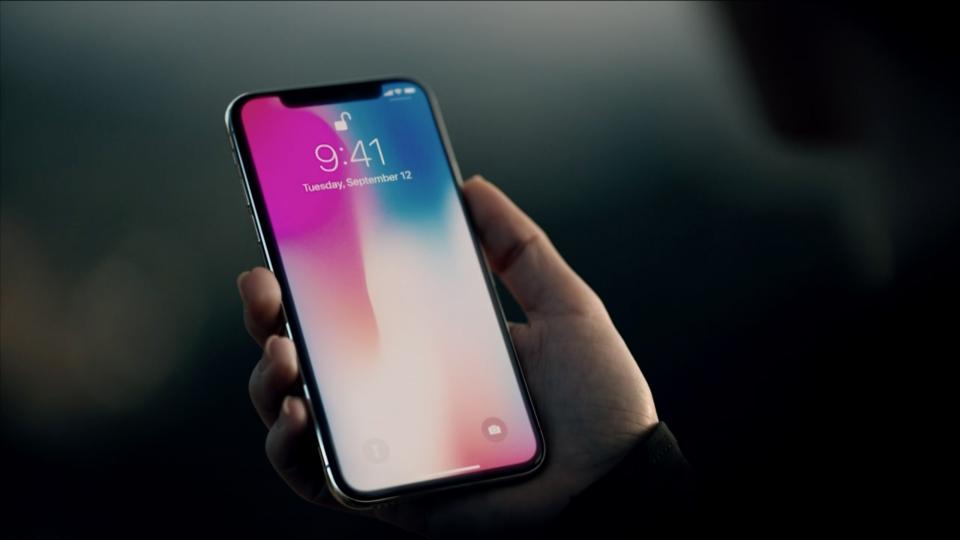 iphone-x